Joe Kubert's Home Movies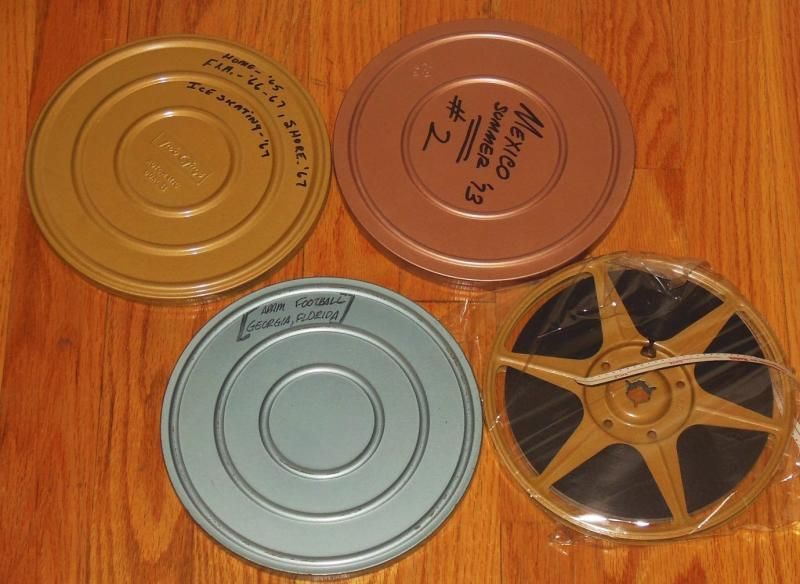 Loyal hayfamzonder Mark Plastrik (you'll remember that I introduced you to the gentleman back here) wrote in to tell me of his recent ebay acquisition: four Super 8 reels of home movies that belonged to Joe Kubert and his family. How about that!
The contents of three of the films are described as:
Adam Kubert , Football , Georgia / Florida
Mexico Summer '73 #2
Home '65 / Fla 66-67 / Shore 67 / Ice Skating 67.
The ebay seller that Mark bought the movies from, comicmanshipper, seems to specialize in rarities relating to Joe Kubert, and you can check out his latest offerings over here. But that lot of 80 35mm slides that belonged to Mr. Kubert that are up for bid as I write this? Forget it! You'll have to out bid me to get those!