Thumbs Up for Defendor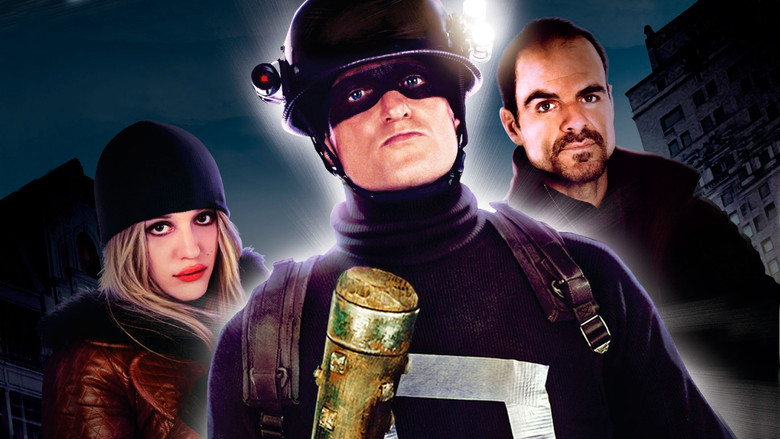 This weekend I watched the 2009 movie named
Defendor
. I bet you never heard of it. I hadn't either until recently and I saw that
Netflix
had it on DVD so I took a chance. I'm glad I did.
Woody Harrelson
plays a great lead role as a costumed do-gooder with slight mental deficiencies. This is not a perfect film but it has a great deal more heart than quite a few big-budget blockbuster superhero outings I've endured.
I add this to the plus column of my list of movie recommendations which so far has included
Captain Flash
and
The Man Who Laughs
.