Mysterious Unboxing in the Hayfamzone
Whoa! It must be seven feet tall!







Interesting use of styrofoam...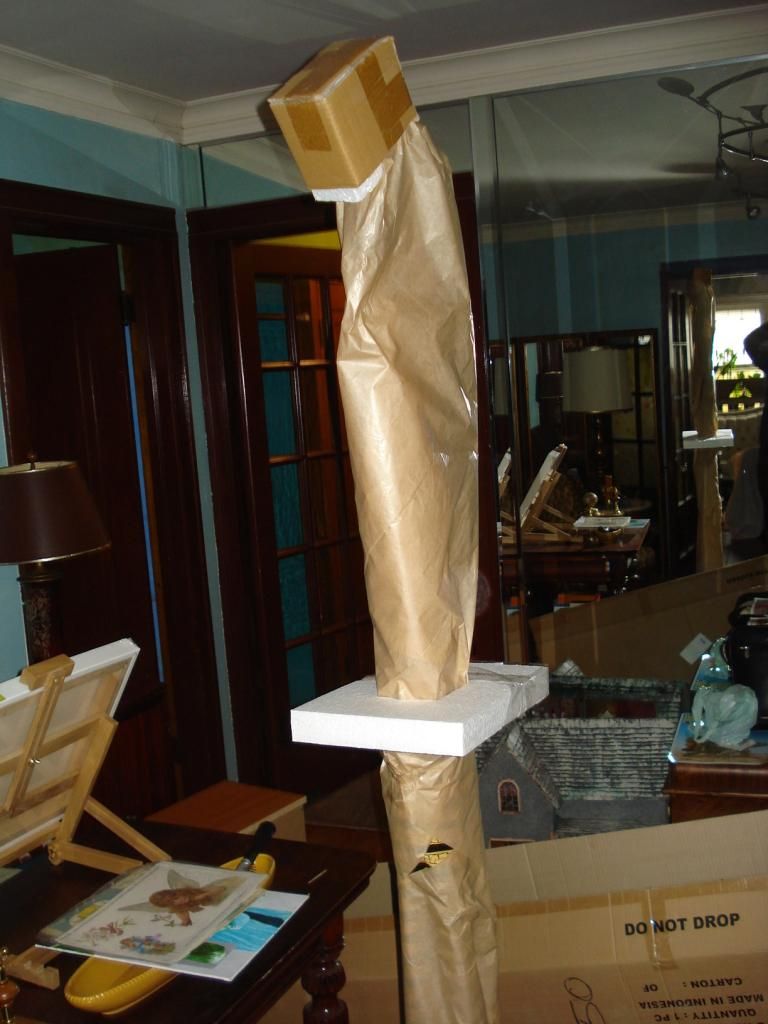 He's out of the box, now what?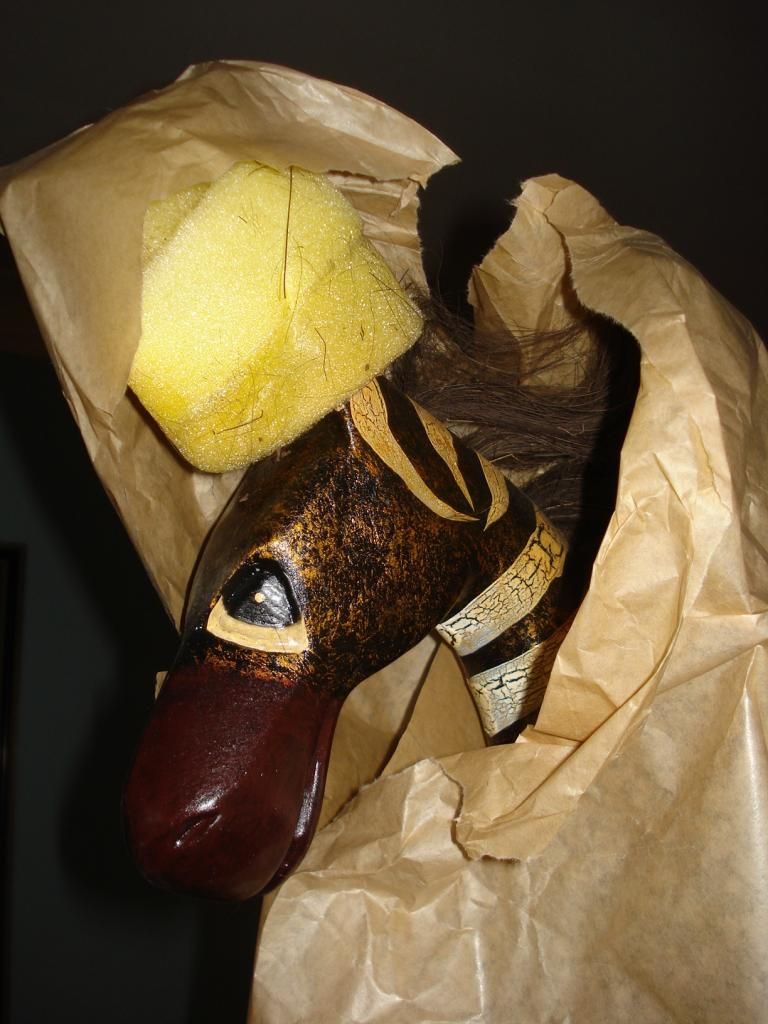 He's cracking out of his cocoon!


That is one proud pony.


He asks when he will see a hayfamzonder so
I tell him to look in the mirror.


No, our new pet zebra is not a cartoon character. But we will read comic books to him and introduce him to the eternal genius of
Jack Kirby
. Welcome to the
hayfamzone
!