Dial E for ENOUGH!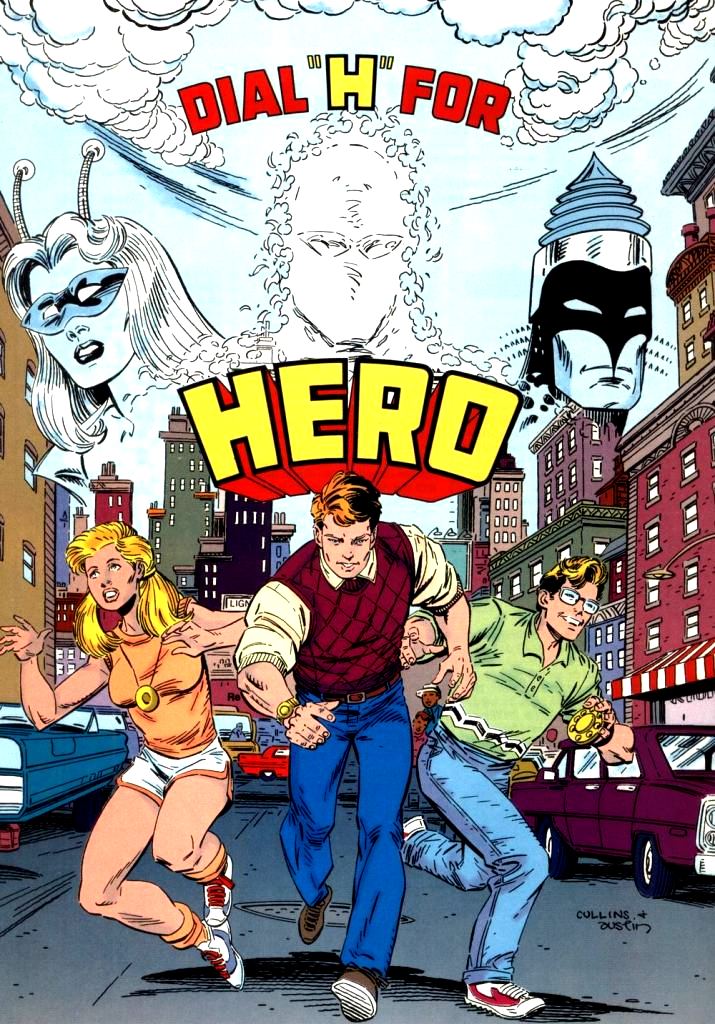 DC Comics' New 52
version of
Dial H for Hero
has just had its last issue published.
The franchise began in the 1960s with
Robby Reed
helming the dial, then there was the 1980s revival with
Carmine Infantino
artwork, and now we've had fifteen issues with beautiful
Brian Bolland
covers. Wait, the
Hayfamzone Research Fellowship
just reminded me about the 1990s series that ran for 22 issues with
Kano
artwork. I had forgotten about that go-round! But that's leading in to my point.
Enough is enough!
All these different versions of
Dial H
had worthwhile benefits, but the concept never achieved traction with the readers to sustain it for more than a couple of dozen issues. So retire the concept already, once and for all. It's a four-time loser. Let the creators wow us with
new
concepts instead of coaxing one more wheeze out of a horse that can run no more.
The
New 52
is overpopulated with retreads that just don't cut it. I'm ready for an overload of freshness instead. Like
The Movement.
I'm enjoying that title quite a bit. Dial M for
Movement
.