George Tuska's Buckteeth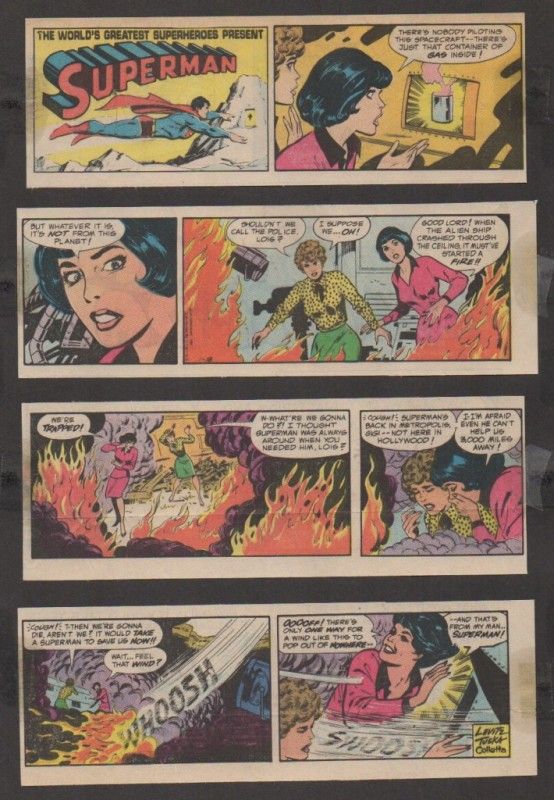 Paul Kupperberg
was tweeting a few weeks ago about how the
Superman
newspaper strip would be ending. This piqued my curiosity because I hadn't been aware that there currently was any such strip.
It turns out that
Mr. K
was referring to the strip that ended in 1985. He has been chronologically re-presenting the strip one week at a time on
his website
and he was indicating that he was reaching the end of the chronology.
That strip (known for most of its run as
The World's Greatest Superheroes
) was drawn by
George Tuska
. I doubt that any comics fan has ever proclaimed
Mr. Tuska
to be his favorite artist, but I was a fan of the gentleman's artwork (and I especially enjoyed when he frequently drew his villains with buckteeth). Do you realize that
George Tuska
's comics resume dates all the way back to 1941 and
Captain Marvel Adventures #2
?