Scarcer than a Double Cover?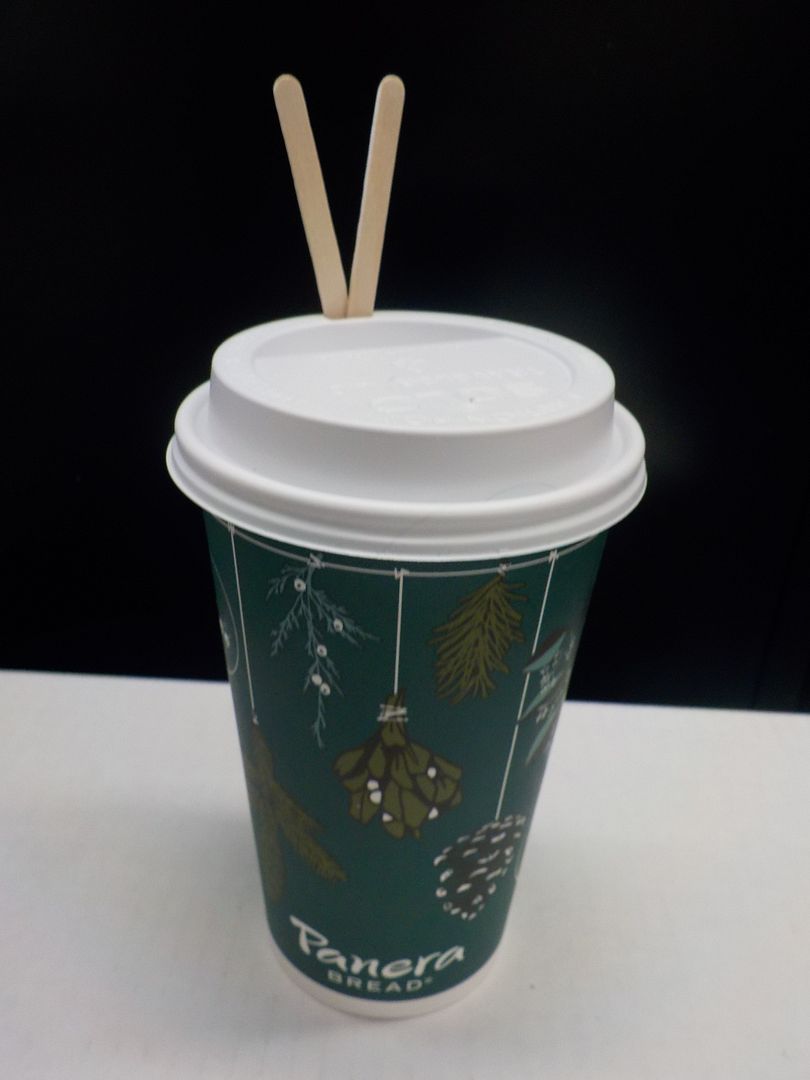 Most mornings on the way to school I stop at
Panera Bread
for a bagel and coffee. It's right on the way so why not?
So it was the other day. I poured the coffee into my paper cup (it's self-service at
Panera
, which I like), then I added the sugar and cream. I opened the paper wrapper around the coffee stir so I could mix my special recipe all together, but you'll never guess what happened. Are you sitting down?
There were TWO coffee stirs in the wrapper.
Tee Doubleyou Oh
coffee stirs in one coffee stir wrapper! I never saw such a thing in my life before.
Of course comic book fans have all come across comics with double covers. In my decades of comic fandom I've owned a few double covers, but I have never, ever before heard of two coffee stirs in one wrapper.
I accept this as a sign. Posts on
The Hayfamzone Blog
have frozen to absolute zero over most of 2018 but now it's a new year. It's time for the
Hfz
to thaw out just like
Steve Rogers
did. Keep watching this space!